Classes for all ages and abilities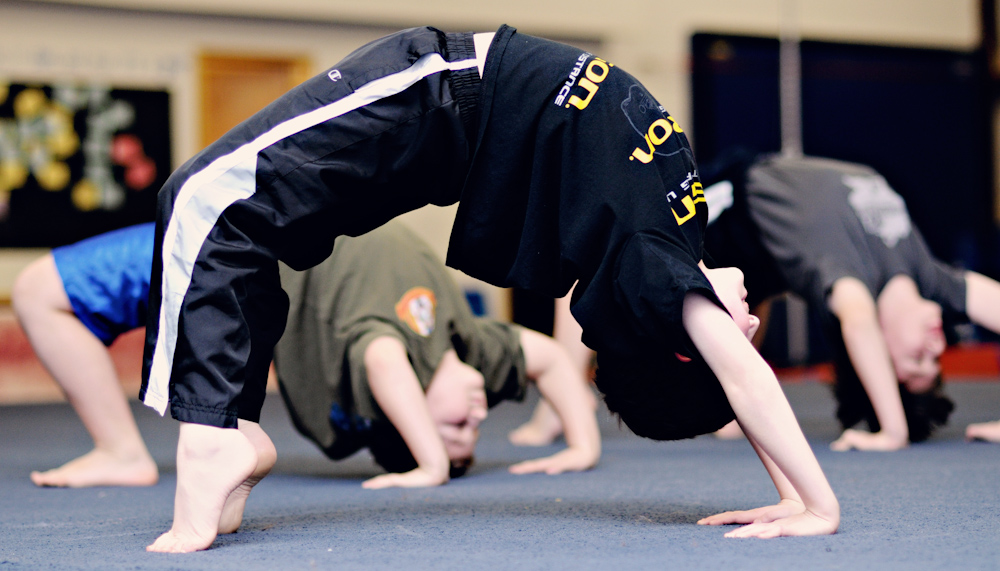 Gymnastics develops strength & flexibility
We are here to meet your needs...From Back Bridges to Round Off Back handspring Fulls we can place your child in a class that will be a perfect fit for their experience, ability and motivation level. We have classes for children as young as 18 months old! We offer classes for beginners and skilled gymnasts from as little as 30 minutes a week up to 12 hours a week.
Gymnastics is life preparation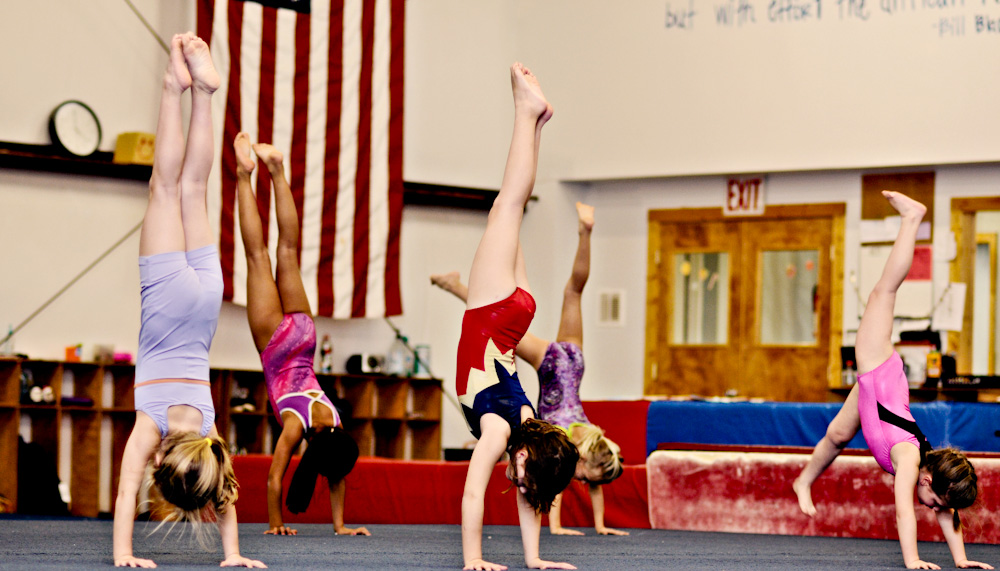 Movement based learning increases Neurological development
Studies show that children involved in movement based activities at a young age are more reading ready, self confident and eager to experience new challenges. Gymnastics is not just a foundation for all sports activities but also for life itself.
News Feed
2013-2014 Schedule
The 2013-2014 schedule is open for registration! Call 288-3547, register online, or come by the gym to get your child enrolled in the class that best fits your schedule.


The first Fun Friday is coming up soon! Sign up fast before it gets full!